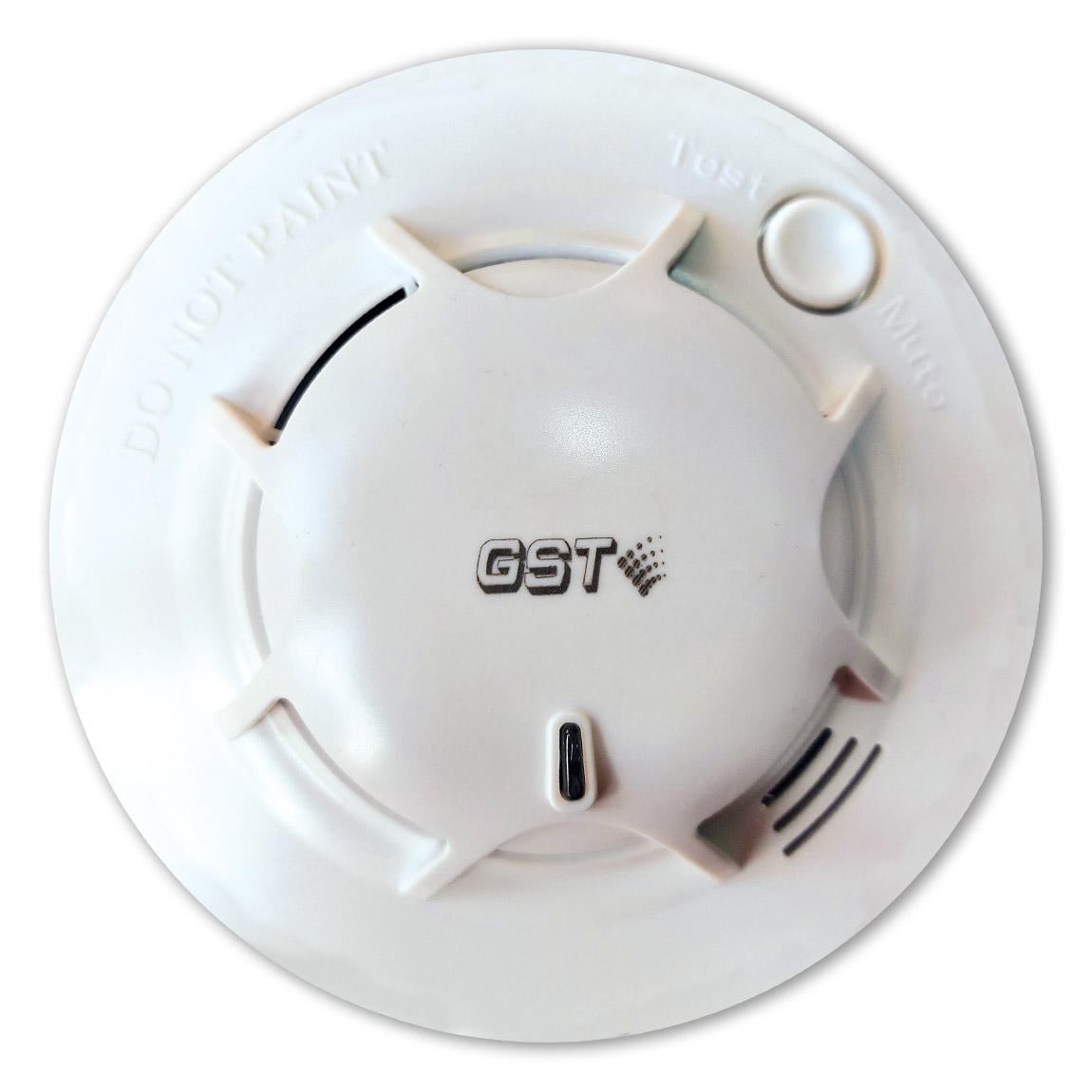 GST Standalone Battery Operated Smoke detectors
Smoke detectors are ironically one of the best indicators to detect fire at an early stage. Standalone detectors being battery operated do not require any specialized wiring & are very cost-effective.
1. Power supply: 2 AA 1.5V LR6 alkaline batteries
2. Indicators: Red, flashes in every 45 seconds in normal condition.
3. Sound level > 80dB/m
4. Detection Area: 60m² - 100m²
5. Operating Environment: Temperature: -10°C - +50°C
6. Operating Voltage : 3V DC